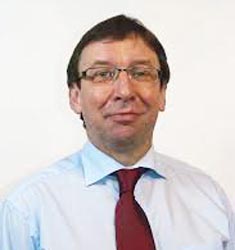 The "live test" of a proposal to end NoWDOC's red eye service from midnight to 8am in Derrybeg and Carndonagh ends tonight, with an analysis of call activity and response time data to continue until the end of August.
The proposal to close the two centres in favour of one extra doctor and driver in Letterkenny has led to protests in both areas, with throusands signing a petition in Inishowen which was circulated over the weekend.
Cllr Albert Doherty says the feelings of the community were made very clear at a meeting in Carndonagh late last week.............