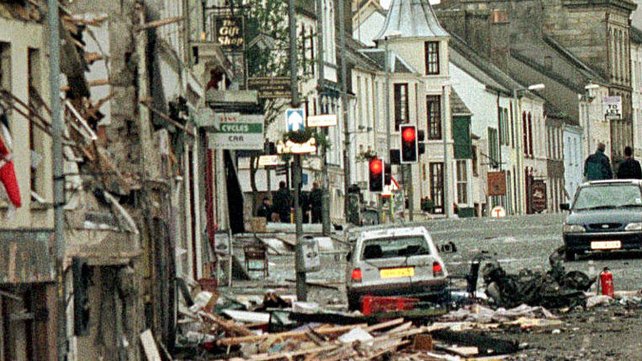 Today marks 17 years since the Omagh bomb struck in County Tyrone, killing 29 people, one of them woman pregnant with twins.
The attack was the single biggest atrocity to take place during the troubles in the North.
Almost two decades on - no one has yet been criminally convicted for the bombing, with a number of relatives maintaining their campaign for a cross border public inquiry.
However, today the focus is on private commemorations as the bereaved families in Tyrone, Donegal and Spain remember their loved ones.