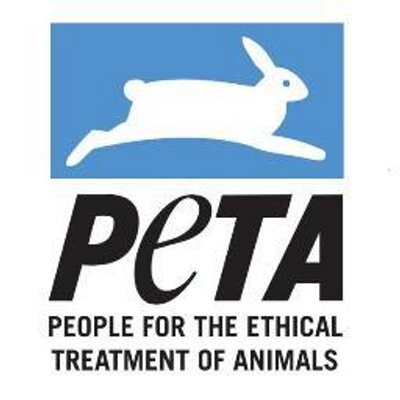 There are calls for the animals that survived a major fire in Strabane yesterday to be allowed live out their lives without fear of slaughter.
Over 32 sows and 400 piglets were killed in the fire at a pig farm on the Melmount Road.
The Fire and Rescue Service says they managed to save more than 170 other pigs.
Kirsty Henderson of the Animal Welfare group PETA says the fire underlines the unfair treatment of pigs and is calling for those that survived to be able to live out their lives: