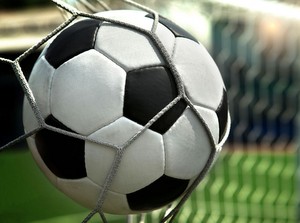 Killea FC have withdrawn from the Inishowen League.
The club informed the league on Friday morning that they will not be part of the new first division season.
The reasoning behind their withdrawal was their inability to field a team due to the lack of local players and loss of their manager.
Manager Emmett Mc Laughlin has left the club for Derry side Oxford who play in the Northern Ireland Intermediate League.
Killea returned to Inishowen in 2013 after a brief spell in the Derry and District League and a term in the Ulster Senior League.