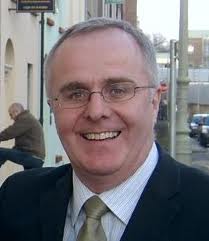 A meeting is taking place later today between Sinn Fein a Derry engineering firm over reports that jobs are at risk.
Maydown Precion Engineering in Derry employs 133 staff but recently it has been said that 15 jobs were under consideration. Earlier this year, MPE was taken over by the Schivo group.
MLA Raymond McCartney says the announcement possible redundancies has caused concern and anxiety among the workers and hopes that today's meeting will paint a clearer picture of what the company's intentions are................