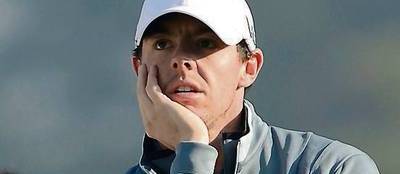 The US PGA Championship tee's off this evening at Whistling Straights.
Rory McIlroy is away at 20-past-seven , Darren Clarke is off around 20-past six
while Shane Lowry begins at twenty to seven.
Graeme McDowell starts at 7 while Padraig Harrington's begins at half seven.
Mc Ilroy is just returning from an injury enforced lay-off while Padraig Harrington admits he's still not one percent fit due to a knee injury.
The world number one says the fact that his comeback is in a "major" is more of a coincidence than anything else...