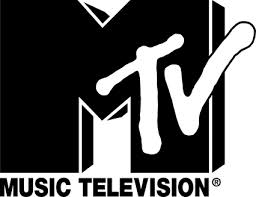 Police have issued some information for people intending to travel to this weekend's MTV event in Derry.
The Derry City Area Commander Tony Callaghan, said the safety of all attending or travelling to or from the event was a priority.
Ticketing and access to the Ebrington site, as well as public safety within it, will be directed by the city council and MTV.
Police do have a role in aspects such as ensuring the licensing laws are complied with and that any attempts to sell or use illegal drugs will be controlled.
There will be two passive drugs dogs that will be used to detect any illegal drugs that are taken onto the site.
People are being reminded that they will not be admitted to the site if they are under the influence of alcohol, and it is a condition of access that people agree to personal searches.
Police expect many people will use the Peace Bridge to access the event. The other major access point will be St Columb's Road.
Browning Drive will be closed to all except residents and accredited concert vehicles.
Through traffic on Limavady Road should proceed with caution, and police are advising that between 10.30pm and 11.30pm motorists should seek alternative routes via the new Foyle Bridge or Crescent Link.
Crowds are expected to start making their way to Ebrington from about 4pm.
Event-goers are reminded that for safety reasons, the number of people allowed onto the Peace Bridge at any one time will be controlled and they may be asked to wait.
Please also note the Peace Bridge will close to 'normal' crossings at 1pm.