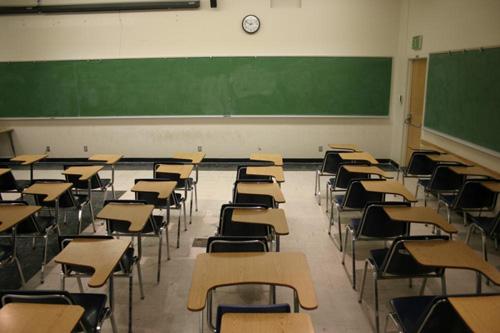 The Education Minister has congratulated the almost 58-thousand Leaving Cert students who will receive their exam results today.
1069 girls and 1004 boys in Donegal sat the Leaving Cert Examinations earlier in the summer.
While 66 girls and 78 boys across the county sat the Leaving Cert applied examinations.
A total of two thousand two hundred and seventeen students in Donegal are among those getting their results this morning.
One student in the country has got nine A1s, while eight have got 8 A1s.
There's also been a large increase in ordinary level maths grades.
Students can collect their results from their schools, or online from noon on examinations.ie.
Minister Jan O'Sullivan said that this marks the end of a long wait for students and parents: