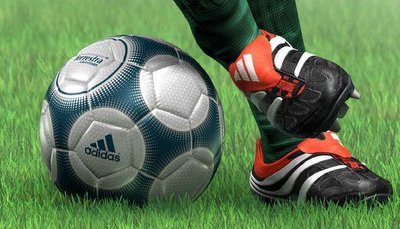 Ramelton Mariners have withdrawn from the Donegal Junior League.
The committee of the club informed the league yesterday that they were unable to field a team for the new season.
The main reason given was the inability to secure enough interest from local players.
The Donegal League announced the news with a statement on Monday.
"It is with much sadness that the Donegal Junior League has to announce that long standing member club Ramelton Mariners have withdrawn from the League."
"In an email earlier this morning to League Secretary Jimmy Haughey, Chanel Blaney Secretary of Ramelton Mariners officially informed the Donegal Junior League that it is with much regret that the Committee of the club wish to inform the League that they are unable to enter a team this season. The main reason given was the inability to secure enough interest from local players."
"The club confirmed that they have a strong Committee and Management in place but unfortunately there is no player commitment. They concluded by saying that the situation may improve in the seasons ahead and once again they will be able to apply for a place in the League. Chanel went on to thank the Donegal Junior League for their support over the years and said they have some great memories to cherish over the past 24 years. "
"The executive committee and remaining League clubs will be sad to learn of this latest demise of a club but it is a signal of the difficulties that many clubs are facing. Hopefully those in difficult situations will be able to work their way through them. In an effort to assist clubs the League Executive gave some concessions but only a few availed of these and that is a good sign. The Executive urge clubs to contact them through the Secretary Jimmy Haughey if they need any assistance with any matter. "
"On behalf of the League and it's clubs we wish Ramelton Mariners all the best in their efforts to get back up and running in the future. Like yourselves we too have enjoyed many great moments at your matches."