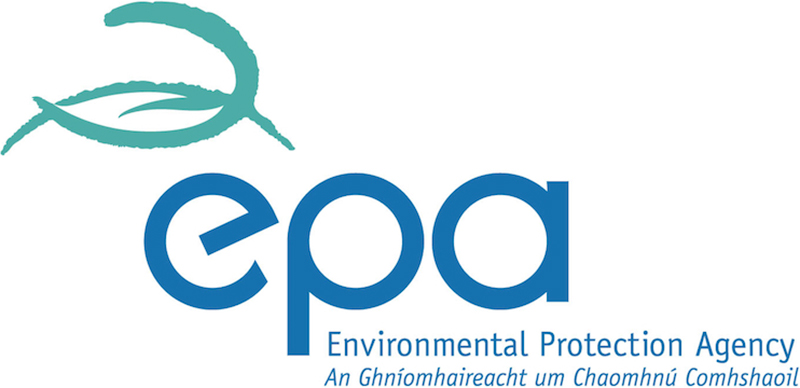 Irish Water says it is making progress at dealing with at-risk water supplies.
It's reported the EPA is threatening to prosecute the utility when it fails to reach targets to fix supplies.
The Daily Mail reports that up to one million people could be exposed to contaminated water supplies, as Irish Water has failed to hit targets on essential repairs, with Letterkenny identified as one of the largest problem areas by the EPA, particularly in terms of the risk of cryptospiridium.
The EPA had ordered that the Water Treatment Plant in the town be upgraded by August 2013, now Irish Water says it will be 2018 before that happens. Action has already been taken by the EPA as a result of that delay.
Irish Water's Jerry Grant says they've made significant progress on tackling e-coli in supplies, but tackling cryptosporidium is proving more difficult............
Today's Daily Mail story was written by Kevin Keane.
Speaking to Greg Hughes on the Shaun Doherty Show today, he said there is no evidence that there is Cryptosporidium in Letterkenny's water supply, but the risk is there, and that's why the EPA is taking action........