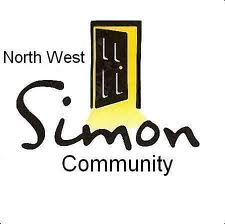 The Simon Community says the government needs to do more to help people stay in the homes they have, as latest figures suggest homelessness rates are growing, particularly outside Dublin.
Speaking to Greg Hughes on the Shaun Doherty Show this morning, Simon spokesperson Niamh Randall said the policy needs to focus on helping people stay in their homes, rather than responding to emergency situations after they develop.
She says a number of schemes are not working because they are unweildy, bureaucratic, and do not have the support of lenders and local authorities.
Niamh Randall says this has been on the cards for some time, bu there's been a lack of forward planning on the part of government.......