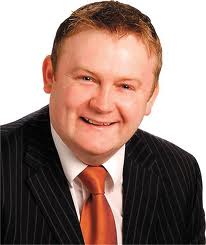 The need for the much discussed Bonagee Link in Letterkenny to progress is back on the agenda in Letterkenny, with fears that substantial progress could be years away.
The past number of weeks have seen a huge influx of visitors into the town, causing traffic in and around Letterkenny to come to a standstill.
Town Centre Manager Dessie Larkin says calls for work to alleviate traffic in and out of the town have been going unheeded for years, and recalls the need for the Bonagee Link was a regular topic of debate while he was a member of the now defunct Letterkenny Town Council.
He says the increase of visitors should be welcomed, but traffic flow would be a lot better if the relief road existed..............