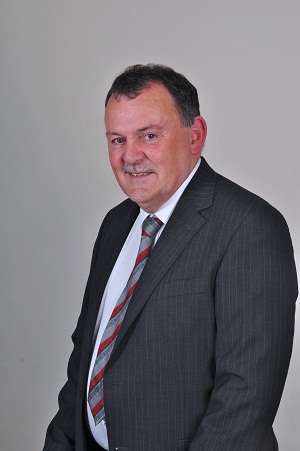 Derry and Strabane Cllr Maolíosa Mc Hugh has contacted Transport NI requesting that it acts urgently to replace two road signs that have been up-routed and pulled down in the Urney Road area of StrAbane.
A Stop sign and a sign identifying the presence of ramp on the road between Castletown Court and Glenfinn Park have been torn down.
Cllr McHugh says that both road signs are vital motorist and pedestrian safety in the area and whoever was responsible for this vandalism has put users of this stretch of road in jeapordy.
Cllr McHugh has hit out at those behind the vandalism..........