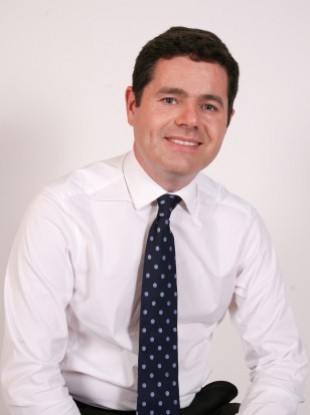 The Donegal based Road Safety Organisation PARC say they've had a relatively successfully meeting with the Transport Minister Pascal Donohoe.
Last evening, the group met with the Minister who pledged to clarify to the Courts Service that the law does allow for court clerks to record the licence numbers of drivers who have been disqualified.
PARC founder Susan Grey says they also discussed proposals for a central register of drivers' details, but added the timeframe for its introduction is too long..............