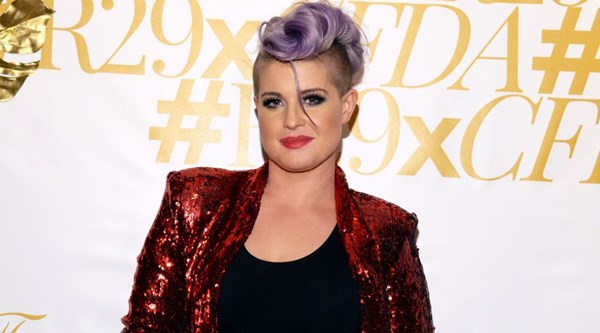 Kelly Osbourne has apologised for remarks she made on The View that suggested if Latinos were expelled from the United States, there would be no one to clean Donald Trump's toilets.
The star's comment, while a guest host on the ABC show, was directed at the Republican presidential candidate, whose comments calling Mexican immigrants "criminals" and "rapists" have drawn condemnation but have also given him a lead in early polls.
"If you kicked every Latino out of this country then who is going to be cleaning your toilets, Donald Trump?" Kelly asked of the billionaire, who wasn't on the show at the time.
As she tried to continue her thoughts, she was quickly interrupted by co-host Rosie Perez and backed off her comment but was later forced to issue an apology online after it received criticism.
Kelly, the daughter of rocker Ozzy Osbourne and a former host of Fashion Police, wrote that she isn't racist but was taking responsibility for "my poor choice of words".
She added: "It is my hope that this situation will open up a conversation about immigration and the Latin community as a whole."
She ended her statement by stating she cleans her own toilets.
Co-host Rosie gave Kelly her backing with her own tweet.
The remark drew an outraged response online, with some Twitter users sending Kelly stories about their education, white-collar jobs and rise from poverty. Many of the testimonials were tagged with the phrase "QueridaKellyOsbourne" which translates to "Dear Kelly Osbourne".