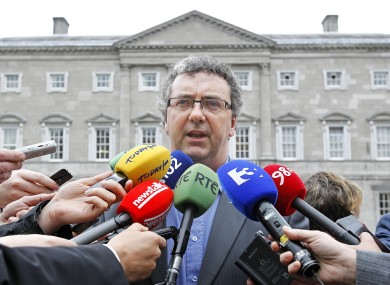 According to a reply to Thomas Pringle TD's question to Minister Burton, there are 1 and half thousand Farm Assist recipients in Donegal.
In total there are 1,458 recipients in the county, making it the second highest number in the country, Mayo having the highest with 1,614.
According to Deputy Pringle, the Minister says that the scheme will be kept under ongoing review but that there are no plans to change the current scheme criteria.
Deputy Pringle is calling on the Minister to reverse the cuts: