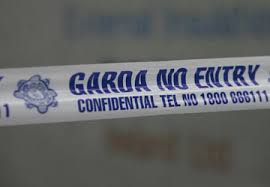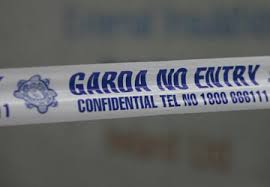 Gardai in Letterkenny are appealing for witnesses following a stabbing in the Meadow Bank Park area.
The incident occurred in the early hours of this morning.
Gardai received a report at approximately 3 o clock this morning of a disturbance at a house in Meadow Bank Park in Letterkenny.
Gardai responded and went to scene where they discovered a male with serious facial injuries and stab wounds to his stomach neck and face,
The male who is 50 years of age was taken to Letterkenny General Hospital by ambulance.
His condition is being described as serious but not life-threatening,
An 18 year old male was arrested some time after a short distance from the scene.
He was detained at Letterkenny Garda Station for questioning.
Gardai are currently interviewing witnesses but are appealing anyone with information or who was in area at the time to come forward.
Meanwhile Local Councillor Gerry McMonagle has been highlighting residents reaction: