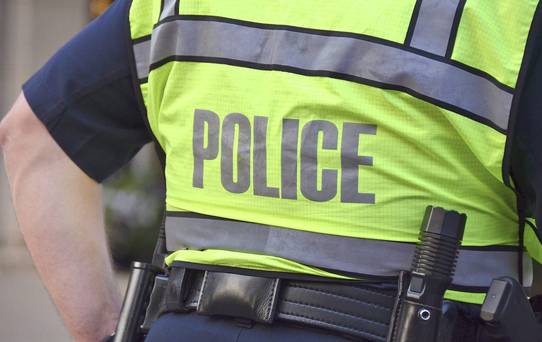 Police  in Derry are appealing for information about an assault on a man in the Waterside at the weekend.
The incident happened at around 3pm on Saturday afternoon.
A man was attacked by seven or eight other males in an alleyway off Bonds Hill.
There are no descriptions of the offenders, only that they followed the male into the alleyway and attacked him from behind.
The victim was knocked to the ground, and the males stood over him throwing punches to his head and face.
A black mobile phone and a sum of money were taken in the attack. The victim also suffered a fractured cheekbone.
Police say that there is no apparent motive for the incident and would like to hear from anyone who saw what happened to contact them.