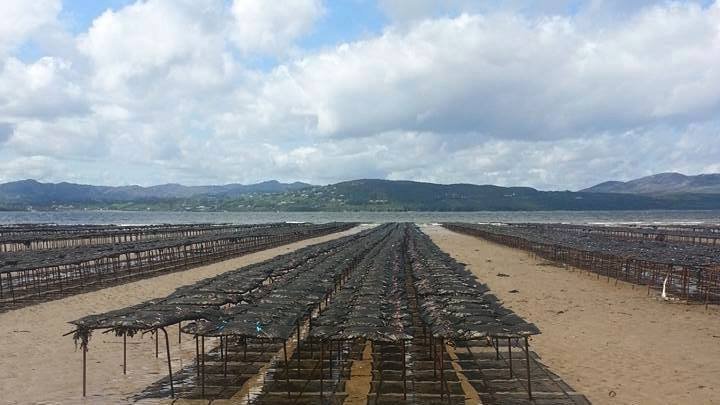 It's estimated that over 200 people took to Linsfort beach yesterday to protest against plans for an oyster farm there.
Craughnagee Oyster Farm applied to the Department of the Marine for the necessary licences, and secured them last year for a 16 hectare site.
Local people are against the move however, claiming the beach has been ruined following the awarding of a ten year licence for 42 acres of oyster beds.
Local Councilllor Rena Donaghey was at the protest yesterday: