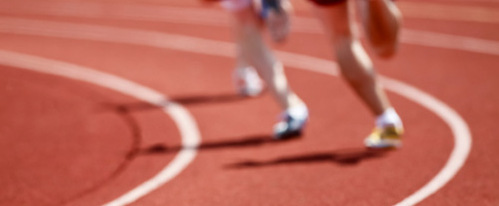 The Riverine 10k is a cross-border event that takes place next Sunday, August 9th.
The course is largely flat which should allow for some very competitive times.
Entry fee is €15 with a free specially designed quality tech t-shirt for the first 300 entrants.
The race starts in Lifford but a large portion of the course is in Strabane.
The race finishes on the track at Lifford AC.
Race Director Brendan O'Donnell outline more details of the event with Chris Ashmore on Sunday Sport.....