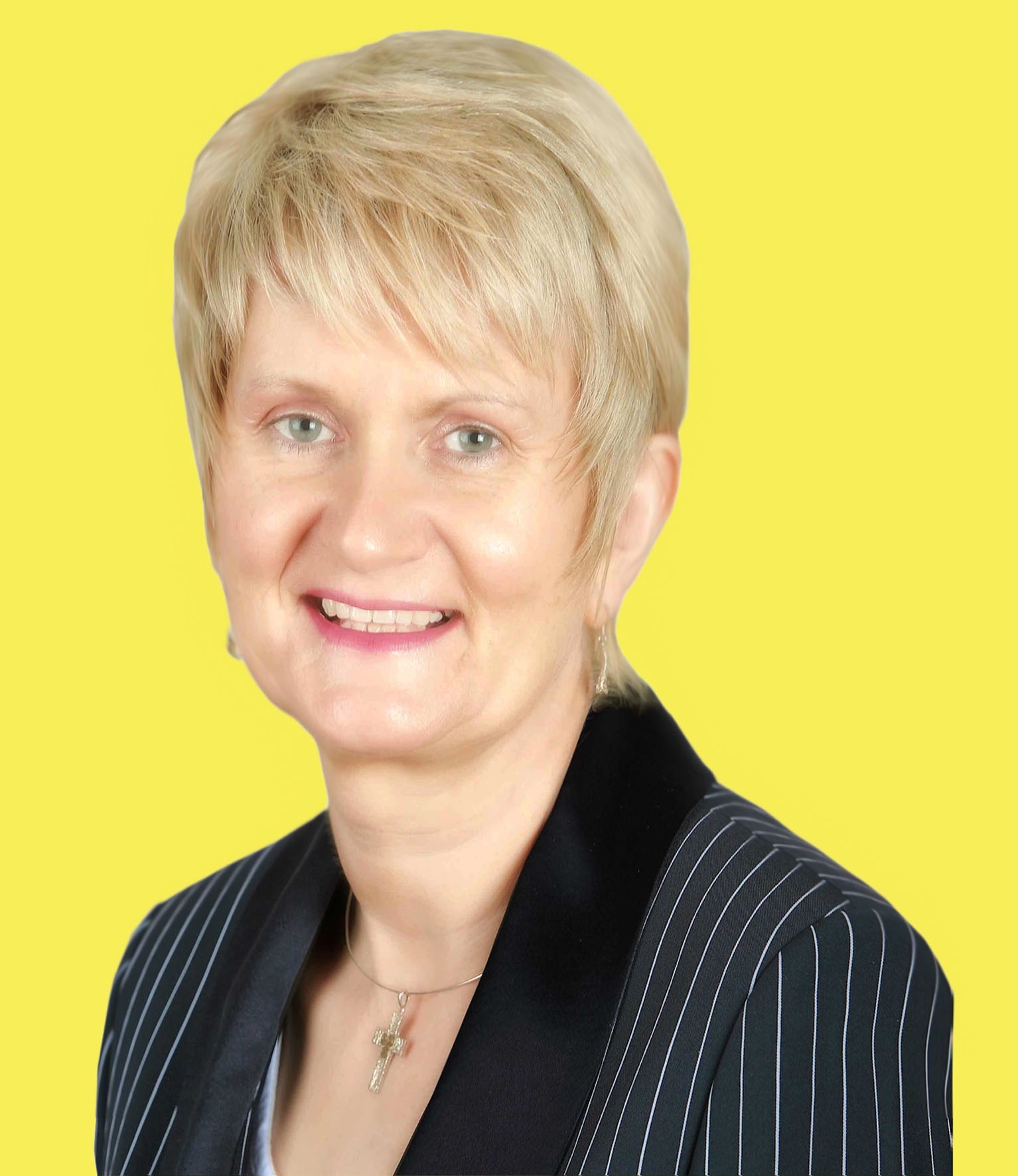 An MEP for Donegal is accusing the Government of discriminating against young people with disabilities with how it is implementing the Youth Guarantee Scheme.
Under the scheme those under 25 are guaranteed a job offer, an apprenticeship of continued education within four months of leaving formal education or becoming unemployed.
However the scheme is available to those on the live register but not those on Disability Allowance or Disability Benefit.
Marian Harkin MEP says this is discrimination and has made a formal complaint in Europe against the Government on the matter: