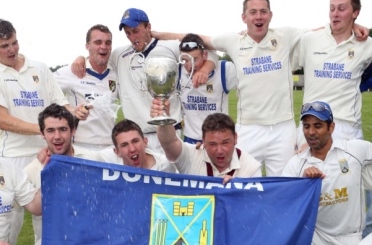 The 2015 Danske Bank North West Senior Cricket Cup Final between Donemana and Eglinton starts today and will continue on Saturday at Eglinton.
Donemana are going for a fourth win in a row while Eglinton haven't lifted the cup in twenty years.
Highland's Cricket Correspondent Eamon Mc Laughlin has a preview...