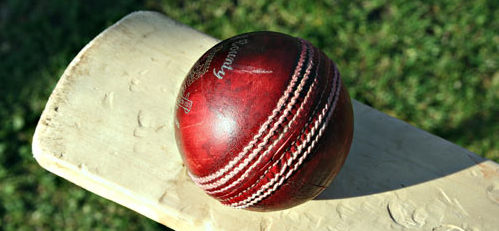 Rain forced the abandonment of play in today's North West Senior Cricket Cup Final at Eglinton.
Donemana had registered 81 for four off 27 overs against Eglinton when the teams went off early in the afternoon.
Richard Kee made 28 not out while Kyle Dougherty was on 16 not out.
Play will resume at 11.00 am in the morning.