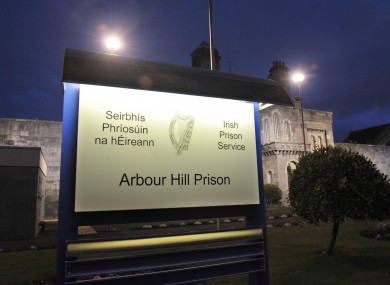 An independent TD is calling for changes to protect children from newly-released sex offenders.
There are currently 94 sex offenders in Ireland who are being monitored under the conditions of a supervision order after being released form prison.
These are people who, at the time of their conviction, specific conditions were attached to their release.
But there are around 1,000 sex offenders on a so-called sex offenders register - though no such central register currently exists.
Roscommon-South Leitrim TD Denis Naughten says the current system doesn't provide for sufficient checks........