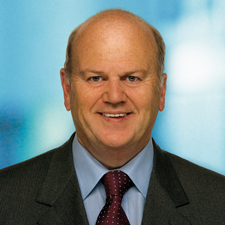 The Finance Minister says Irish Water will not be abolished or changed in any way, despite a Eurostat ruling against it.
The EU body says Irish Water's debts and spending have to be considered as part of the government's balance sheet - even though the government wanted it treated separately.
Michael Noonan says "there's no crisis" and that the ruling won't force the government to change its plans for the Budget.
And he says the plans for Irish Water to upgrade the water network will continue unaffected: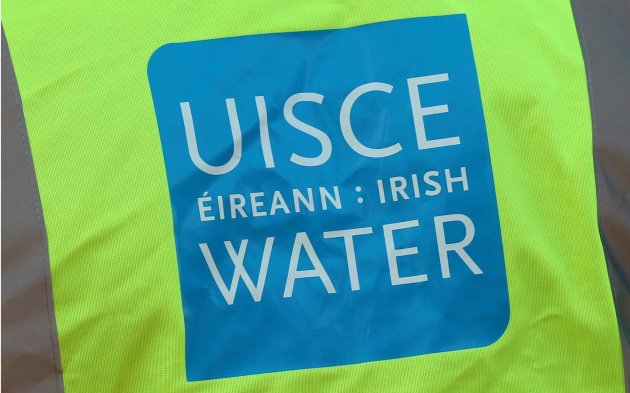 Sinn Féín's warned that the only way to get Irish Water off the state's balance sheet is to increase water charges.
Donegal Deputy and Sinn Fein Finance spokesman Pearse Doherty says it's inevitable that the government will now look to increase charges on people who can't afford them: