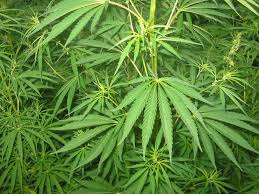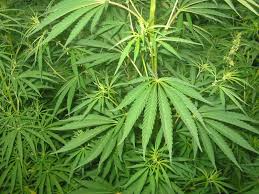 Drugs worth at least 2 million euro have been seized by gardai in Ballyshannon.
They seized 1,800 cannabis plants worth €1.4 million and 30 kilos of cannabis herb worth another €600,000 in a raid on a warehouse at Carrickboy, Ballyshannon.
The drugs gang was growing the plants about 400 metres from the local garda station.
Gardaí from Ballyshannon and Bundoran, assisted by the Regional Support Unit carried out the searches on Thursday afternoon when they discovered a large cannabis cultivation operation.
Two Chinese men, aged 40 and 41 years, were arrested at THE scene and were detained at Ballyshannon Garda Station.
The cannabis-growing "garden" was in an unoccupied warehouse on an industrial estate.
A senior garda source said "It is the biggest haul of drugs in the area."
In recent years a number of cannabis-growing operations have been smashed by gardai in south Donegal and north Leitrim with hauls worth several million euro.