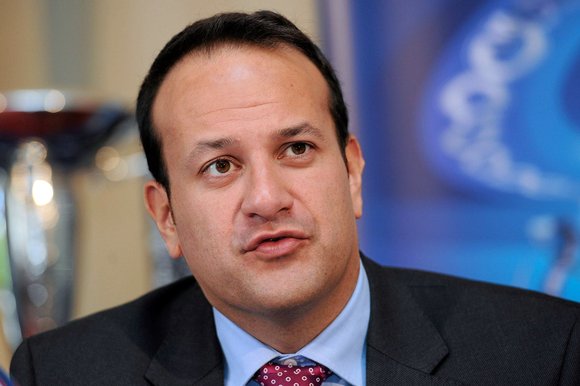 The Health Minister has said that current cancer services in Co Donegal will remain and be strengthened.
Earlier this year concerns were raised that the breast service at Letterkenny would be closed down and centralised to Galway.
But health bosses denied any such threats despite the claims locally they would close at the time.
Speaking to Highland Radio News, Leo Varadkar said while it is difficult to attract the proper staff to Co Donegal, they're doing all they can to strengthen current cancer services.
Meanwhile the Health Minister has said that bringing a cancer centre of excellence to Co Donegal wouldn't be viable.
Currently many cancer patients from the county have to travel to Galway or Dublin for treatment.
Many campaigners have been lobbying for a cancer specialist centre to come to the county for years.
Minister Varadkar said that every parish in the country cannot have a cancer centre of excellence on their doorstep.
The full interview with Health Minister Leo Varadkar can be heard here.....