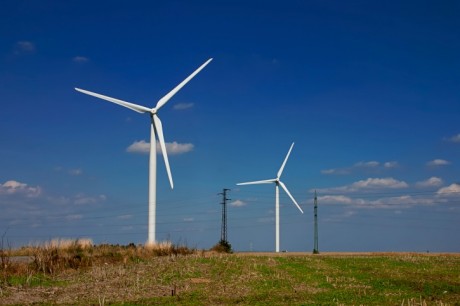 One of Europe's leading energy specialists has said that building more wind turbines around Ireland is 'madness'.
Dr Tony White, who has 35 years experience in international power markets and the low carbon economy, addressed the MacGill Summer school in Glenties, yesterday.
Ireland aims to generate 40pc of all its electricity by 2020 from renewable sources, and Dr White says we are going about this the wrong way by following an 'all wind' approach.
And he says there are cheaper options: