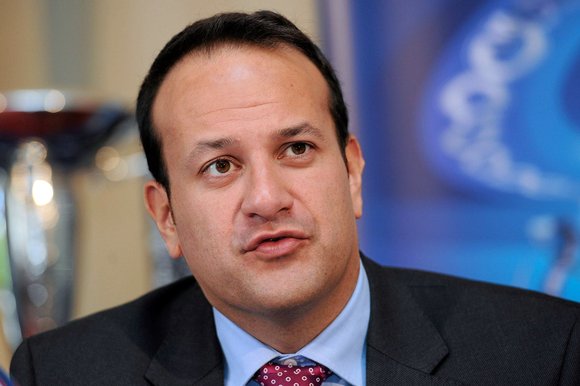 The Health Minister has pledged to extend free GP care to all children under the age of 18.
Speaking to Highland Radio News ahead of the announcement at the MacGill Summer School in Co Donegal; Leo Varadkar said the extension would be brought in if the Government is re-elected - and would first apply to the Under 12s - before covering all children.
Fianna Fáil has already hit out at his announcement as kite-flying and an election gimmick - with no clear path on funding.
Minister Leo Varadkar says he believes free GP care for all children is achievable - and can be funded...