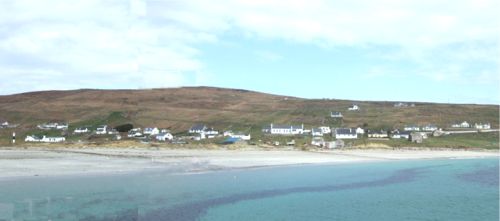 The campaign to have a residential facility for older people on Arranmore Island is being stepped up today.
A deputation from the island will meet Junior Health Minister Kathleen Lynch on the fringes of the Macgill Summer School in Glenties, to press the case for a pilot scheme.
They say older people on the island who need residential care must go to the mainland, and that cuts them off from the community.
The Labour Party's representative in the area Seamus Rogers says it's an important issue which needs to be addressed...