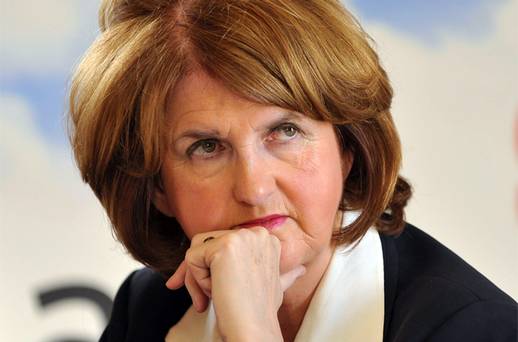 The Tanaiste has claimed that the public will want a stable government after the next General Election.
The latest opinion poll at the weekend put the Labours party's support at 8pc, suggesting that the party may only win six seats in the next election.
But Joan Burton says with the next election some distance away, people are not focusing on the makeup of the next government yet.
Speaking to Highland Radio News in Glenties, the Labour leader says her party can offer stability, while other parties like Sinn Fein cannot: