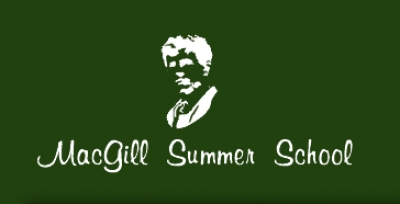 A former Irish ambassador to the UK has urged the government to begin planning for a possible British withdrawal from the European Union.
Daithi O'Ceallaigh told the MacGill Summer School he believes many people in the UK have not thought through the potential consequences of withdrawl, not least in terms of relations between England and Scotland.
He concluded it's quite possible that a British withdrawl from the EU could ultimately foreshadow the break up of the United Kingdom, and that would have an impact here, both North and South..........
Addressing the issue of how the debate will play out in Northern Ireland, Foyle MP Mark Durkan said those supporting the campaign to remain in the EU must guard against extreme positions.
He said the electorate is sophisticated, and will not accept unrealistic promises.
Neither, he said, will people accept scaremongering...........