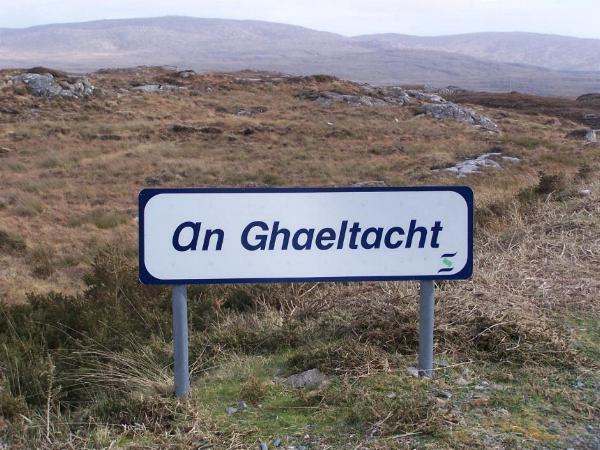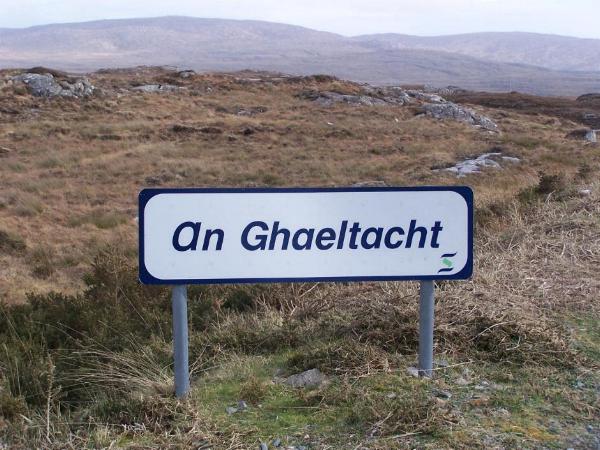 Donegal Council has said it has no plans to extend Irish translation system to special purpose meetings.
There was controversy this week when a Donegal County Councillor expressed annoyance that a translator was not made available for a special purpose meeting.
Micheal Cholm MacGiolla Easbuig made his contribution to the meeting in Irish but refused to translate what he had said into English for those who could not understand.
Reacting, the council says translation from Irish will not be extended beyond full council meetings and the Glenties Municipal area meetings.
The local authority is also suggesting councillors make their contributions bilingually in the absence of a translator.
Councillor MacGiolla Easbuig says that is not good enough: