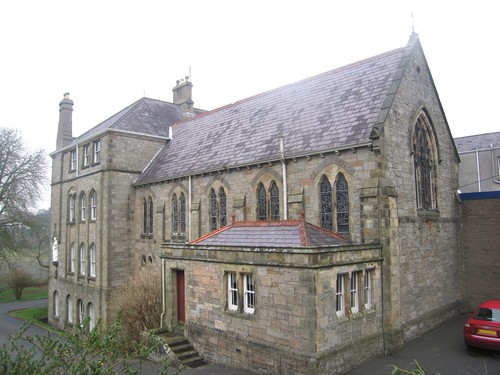 A 28-year-old man has been arrested in connection with the armed robbery of two priests in their homes in Omagh.
He was detained in the Sion Mills area on Monday morning and is being held on suspicion of robbery and possession of a firearm.
The man is in police custody being questioned about robberies at the parochial houses at Brook Street on Saturday 11 July.
It was reported at the time that two men, one thought to have been armed with a gun, robbed the two houses while the men were inside.