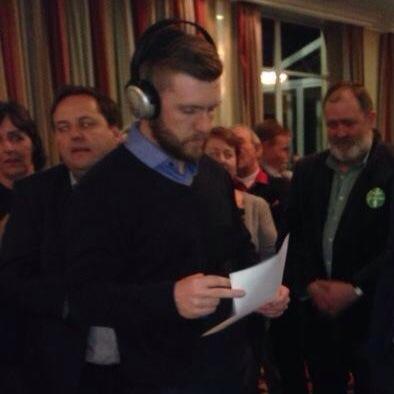 Barry Whyte is in the hot-seat for this Saturdays Weekend Edition, he begins the show by going through the mornings newspapers.
Have you ever found yourself crying at work due to a run in with a collegue or generally feeling stressed? It's the big no-no in the workplace! Rita De Brun, Journalist with The Irish Examiner joins Barry to tells us why some people seem to think of it as a sign of weakness.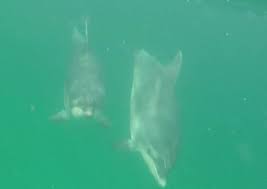 Barry talks to Paul Ogilvie from Derry who recently had the pleasure of kayaking with Dolphins in Culdaff & captured the moment on video.
Little John Nee, Writer, Performer, Storyteller & Musician joins Barry in the studio for a song & talks about his time in music & his gig in An Grianan Theatre, Letterkenny tonight. John is also joined by the Highly Strung Orchestra.
PART 1)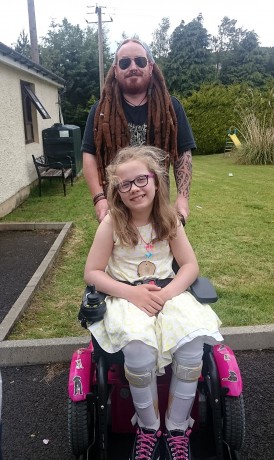 Barry talks to Tommy Dullaghan in relation to his son Ian who is shaving his 20 year old dreadlocks on the 2nd August to raise funds for his friend's 11 year old daughter Grace, so she can avail of life changing therapy so she can walk un-aided for the first time.
Barry talks to Alex Fegan Director & Producer from Atom Films discusses his wonderful film The Irish Pub which was aired on RTE last week. The film is a homage to the old traditional pubs all around Ireland with Brennan's Bar in Bundoran being featured.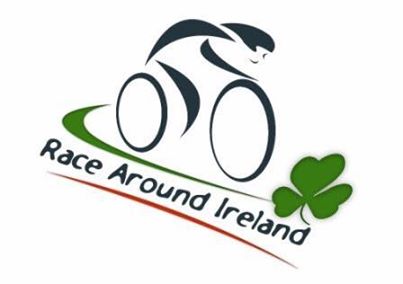 Alan Heary from Race around Ireland joins Barry to talk about his involvement in Generali Cycling Team who made history in the toughest bike race in the world. Alan & his team made the 5000km non stop race across America, something that has not been attempted in 34 year history of the event. He also talks about the Race around Ireland which takes place on Sunday 30th August & Donegal will be one of the County's where the race will come through.
Tanya Sweeney feature writer writes "The way some malevolent media outlets tell it, being a size 14 is synonymous with being a slovenly slattern, someone neither fully in control". Tanya says at "a size 14 she has never been fitter" & is sick of the slogan's thrown about this time of year like "is your body beach ready".
Anne Mooney, Manager of the Errigal Hostel in Dunlewey talks to Barry about how they are the only Hostel in the Country who are to appear on a new design app & Anne tells us all about it.
PART 2)