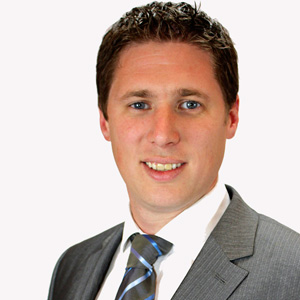 A Midlands North West MEP has today said the 'shameful treatment' of Greece by Eurozone leaders has destroyed public confidence in the EU itself.
The Greek government last evening agreed to adopt tough new austerity measures in exchange for a third bailout.
The draft deal - worth 86 billion euro - will see tax rises, pension reforms and changes to employment laws.
But supporters of Greece say the agreement reached is close to a coup - because Greece has been forced to sign up to a deal which is tougher than the one rejected in last week's referendum.
Northwest MEP Matt Carthy agrees - he says the EU can no longer be seen as a champion of democracy or human rights: