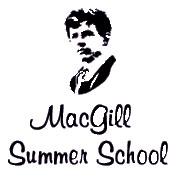 The Environment Minister Alan Kelly has pulled out of a planned appearance at the MacGill Summer School.
He was due to be in Glenties next Tuesday to take part in a debate on Irish Water but has withdrawn to attend a meeting in Europe.
Donegal Right2Water had planned to protest his visit despite concerns being expressed by the organisers of the event.
Right2Water Donegal spokesperson Owen Curran says they will meet this evening to decide their next move: