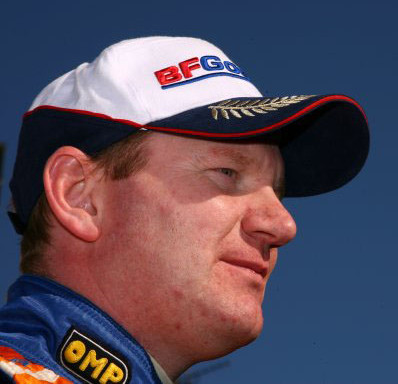 Big changes are on the way in the Irish Tarmac Rally Championships.
The Donegal Motor Club has informed the TROA that it intends to withdraw the Joule Donegal International Rally from next year's Irish Tarmac Championship.
Under new rules, WRC cars will be replaced by the ERC standard.
On Sunday Sport, Chris Ashmore spoke with former Donegal International Rally winner, Eugene Donnelly, to get his views on a topic that is causing division and plenty of debate.