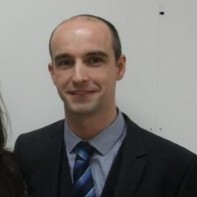 An Independent Cllr has claimed that TD's in the county have not showed enough political will to bring cancer services to Donegal.
There are eight cancer centres of excellence in Ireland with the closest one to Co Donegal in Galway.
Currently cancer patients in the county have to travel to Galway and Dublin for treatment.
Cllr Dessie Shiels says Donegal has been isolated because of geography, and according to him more should have been done: