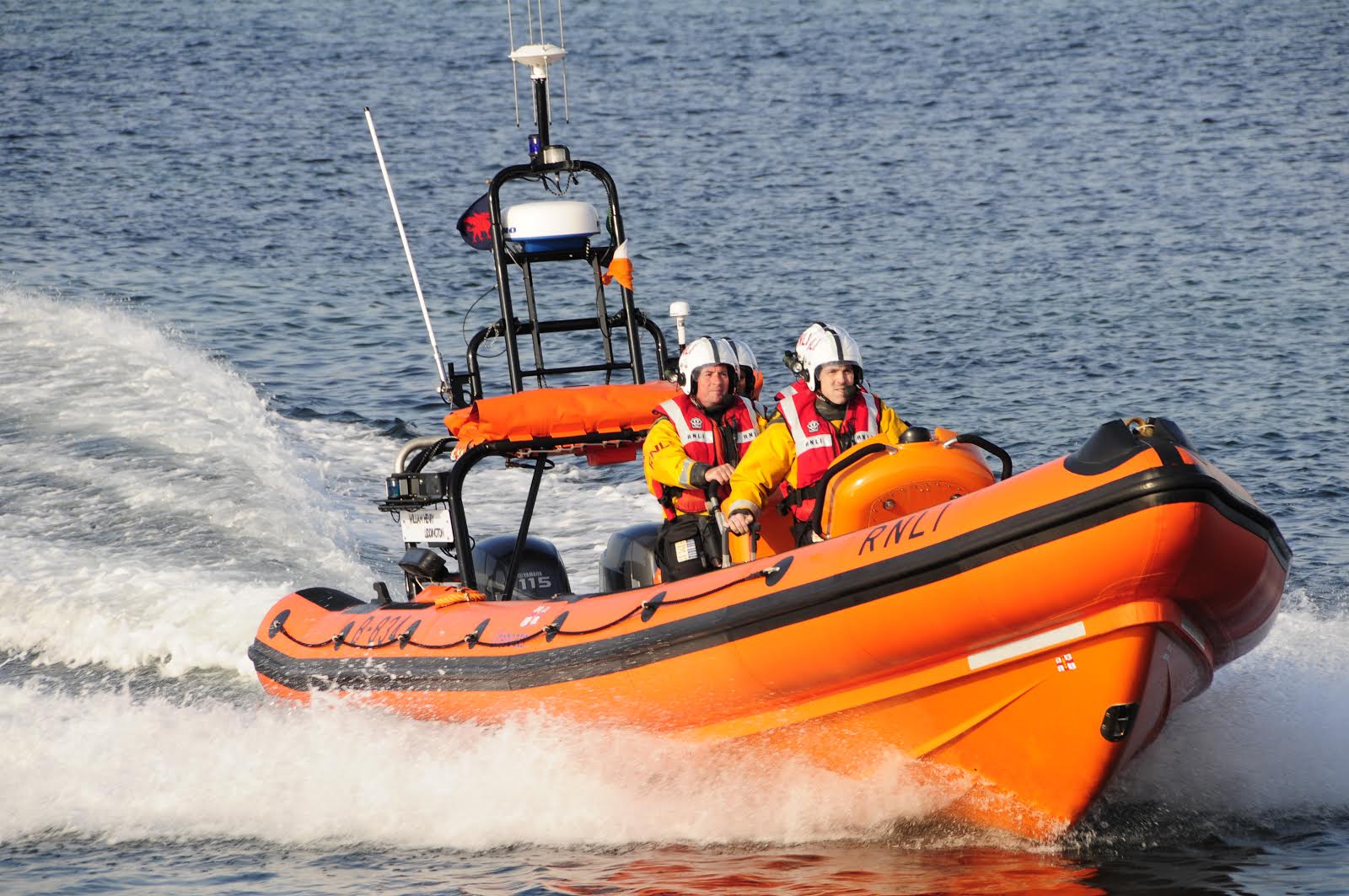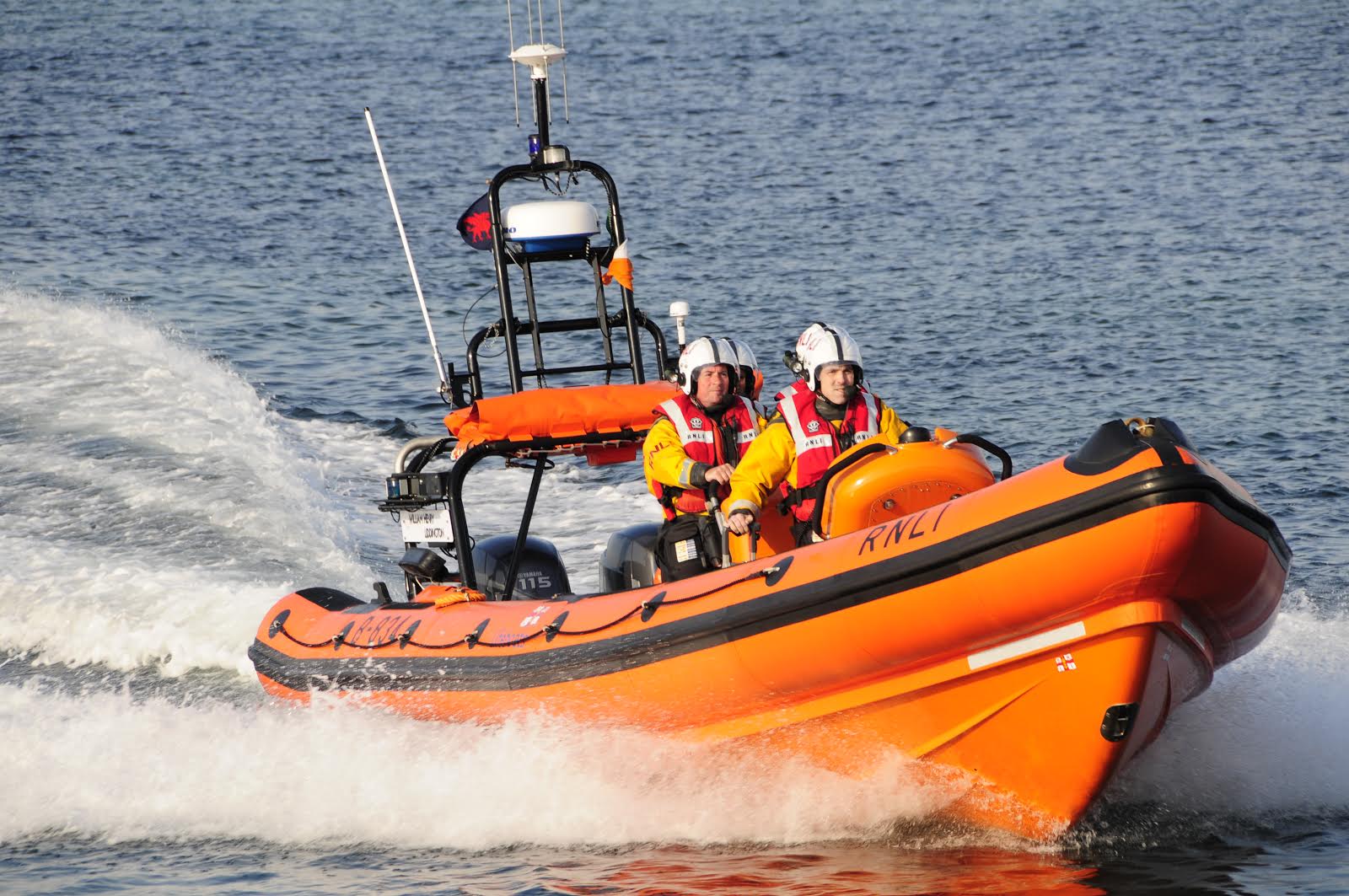 Killybegs Coast Guard were called out yesterday evening to assist three kayakers who were having difficulty making it back to shore.
An adult and two teenagers got into difficulty in Ratlin Sound.
Killybegs Coast Guard took the kayakers on board the coast guard rib and dropped them safely back to Malinmore pier.
Shane McCrudden of Killybegs Coast Guard has been outlining what happened and is urging people to be extra cautious during the summer months: