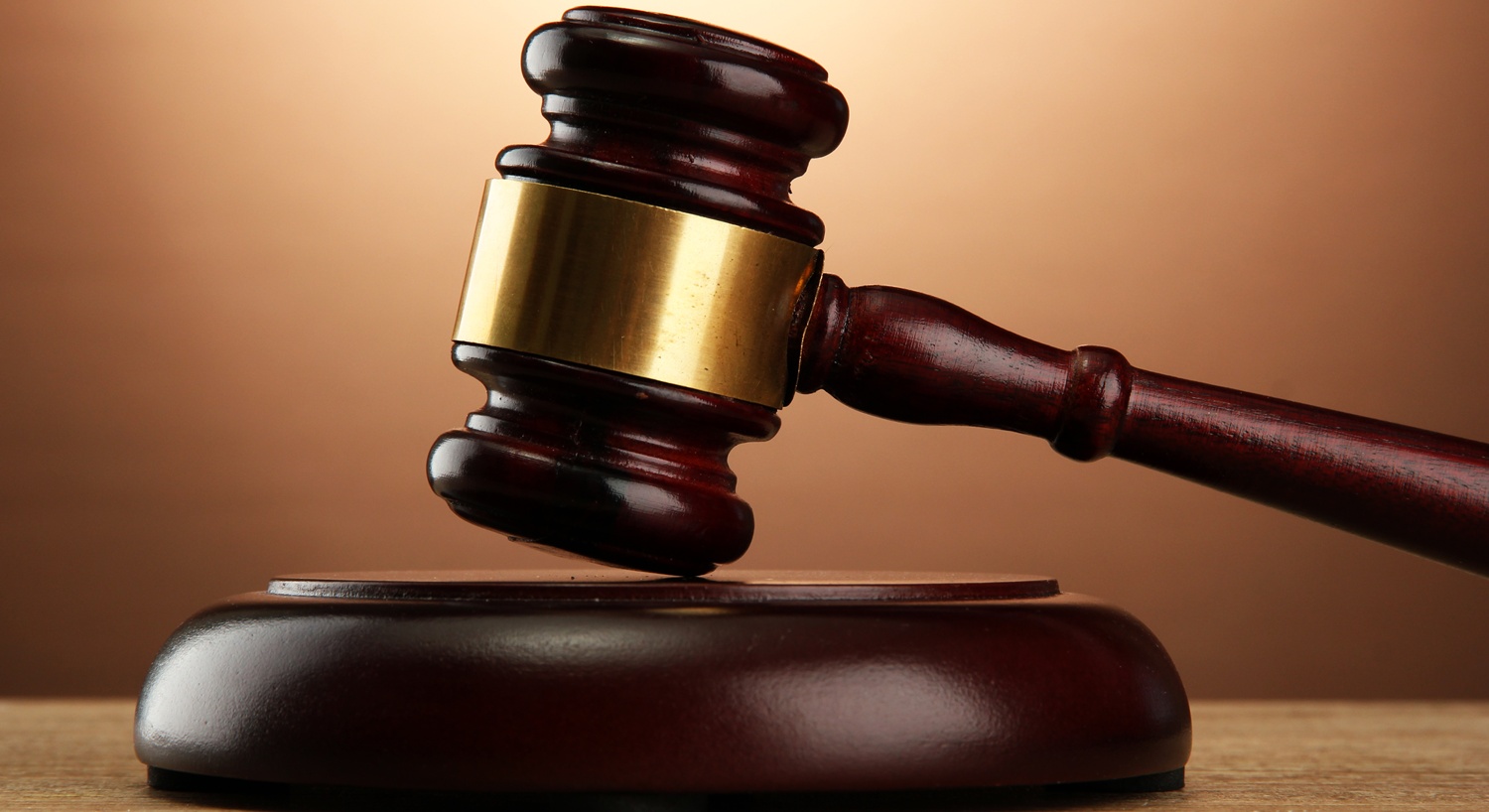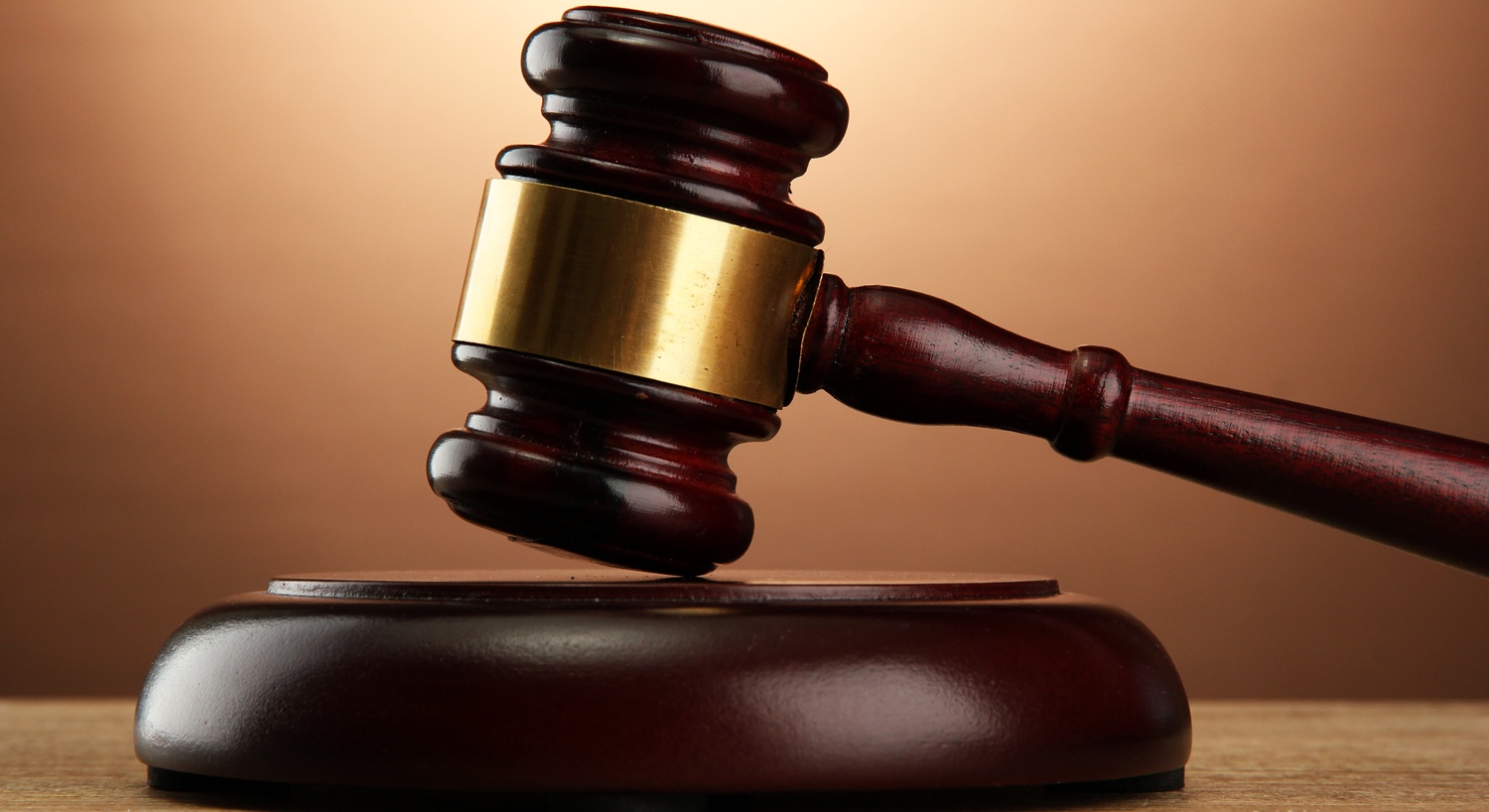 A 28-year-old Donegal teacher, whose careless driving caused the death of a 34 year old mother of two, has had his 12 month prison sentence suspended on appeal, providing he does community service.
Declan O'Donnell, of Whitehills, Churchill, Letterkenny, had pleaded guilty at Monaghan Circuit Criminal Court to careless driving near Carrickmacross on January 25th 2013.
Appeal Judge George Birmingham said it seemed as though the sentencing judge was heavily influenced by the awful consequences of the driving, rather than the actual driving itself.
Mr O'Donnell had been driving from Dublin where he worked as a teacher to his home in Donegal on a wet and dark Friday evening in January, when he crashed into Michelle McCabe, who was driving her mother and two children.
Judge Birmingham said it was significant that a couple in the vehicle behind him did not make any complaint of his driving.