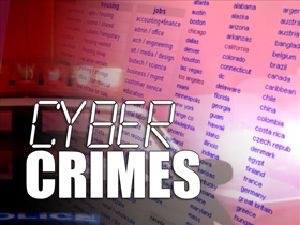 Police in Strabane have issued a warning to parents and teenagers after a local girl was approached online and asked to send revealing photographs.
According to police, the 16-year-old girl was approached by someone who claimed to be a 'representative' of a well-known modelling agency.
Police say the contact with the 16-year-old girl started off innocently enough with the girl being asked for general photographs of herself.
But the teenage girl became suspicious when asked for more revealing shots.
Police are warning that this is not the way genuine agencies conduct their business.
And they are asking any young girls or women who may be interested in a modelling career to contact an agency personally and talk to them face-to-face.
Police in Strabane are also advising people not to post or send revealing photos online.