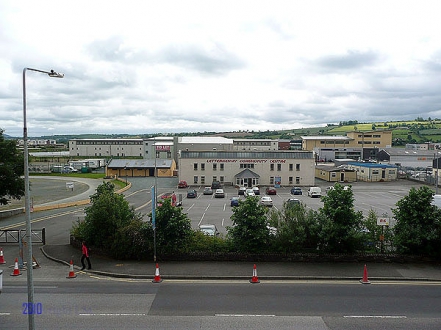 In a statement released this afternoon a spokesperson for the Letterkenny Community Centre said that they are a non-profit organisation.
They also said that they have a long history and track record in providing for people of all ages and abilities or indeed disabilities.
And they say unfortunately the centre is not in a position to subsidise the one-to-one surpervision for those who require it.
The centre says it has kept it's fees as low as possible for the Live Wire Summer Camps, to make it affordable for parents.
Management also took the decision that to enable children, who require, who require individual assistance to participate in a camp that they are accompanied by a responsible and authorised adult.
The centre says they very much regret any misunderstandings that may have arisen, and they are more than happy to meet with Amber Pyper to resolve the matter.