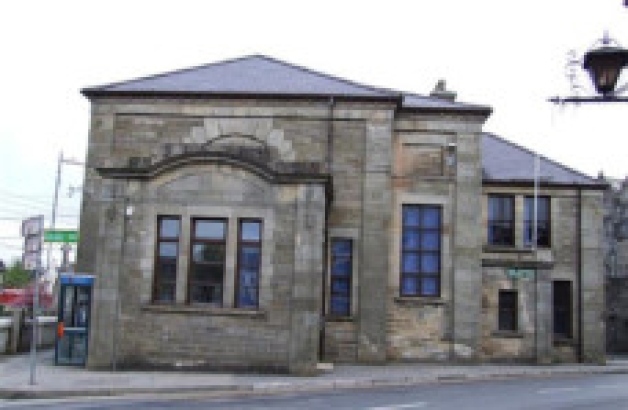 A fatal head-on collision between two cars on the N15 at Barnesmore was described at an inquest today.
83-year-old George McCallig died instantly in the head on collision in August last year.
Coroner Dr Diarmuid Hegarty heard how 83-year-old George McCallig died instantly when his car veered across the road and collided with one driven by Catherine Hegarty.
Mr McCallig was a former fisherman and farmer and a staunch supporter of local GAA Club Naomh Ultan.
The Donegal town inquest heard that Ms Hegarty, who was driving from her Killybegs home to Letterkenny, had just stopped when she saw the other vehicle veering across and there was a head-on collision.
She spent several weeks in hospital with her injuries.
Eye-witness, nurse Liz Gallagher, told the inquest in a statement that there was no pulse from Mr McCallig when she examined him while he was slumped forward.
The coroner noted that Mr McCallig, of Main Street, Dunkineely, was driving home from an appointment at Letterkenny Hospital.
Medical evidence didn't indicate a stroke or a heart attack prior to the crash five kilometres north of Donegal town last August 6th.
Dr Hegarty said: "The poor man seemed to have lost control of the car. We don't know why. We will never know."
The jury returned a verdict that death was due to medical injuries as a result of a car accident.