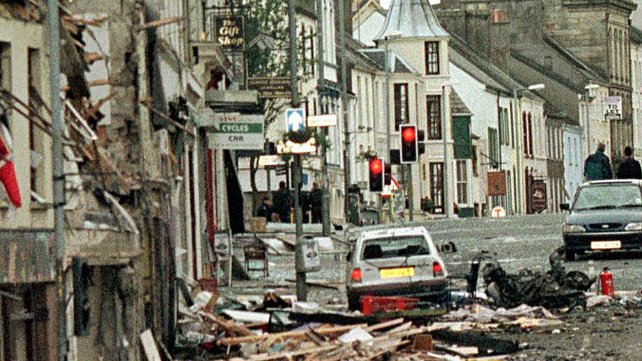 Families of victims of the Omagh bombing are outraged that a group of politicians are calling for the early release of Real IRA leader Michael McKevitt.
The 65-year-old is serving a 20-year sentence after he was convicted in 2003 for directing terrorism but is recovering from cancer.
Five TDs, including Donegal Deputy Thomas Pringle want him released on compassionate grounds.
McKevitt was one of four men found liable for the 1998 Omagh bombing in a civil case brought by the victim's relatives.
Some 29 men, women and children died and many more were injured when a car bomb exploded in the Co Tyrone town.
Michael Gallagher, who lost his 21-year-old son Aidan in the explosion has condemned the politicians' call...