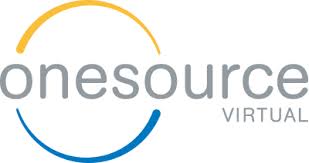 A US-based IT company are to create 289 new jobs in Derry.
The new jobs will be created by the Texas-based OneSource Virtual setting up a HR Outsourcing Centre in Derry by 2017. The jobs are being created with the assistance of a £2.9m grant from Invest NI.
The announcement was made at the Guildhall in Derry just after midday. Just last week another US based social media company Metaverse Mod Squad announced they were creating 100 new jobs.
Cllr Martin Reilly says he hopes these recent jobs announcements become a continuing trend: