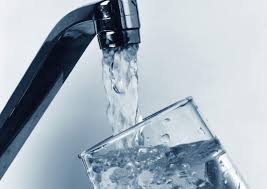 A Donegal County Cllr has claimed that it could be years before the Letterkenny area has a clean drinking water supply.
Irish Water have said it will be 2018 before any resolution is met in relation to drinking water quality issues on the main Letterkenny supply.
The supply serves almost 20 thousand people.
Cllr Dessie Sheils who obtained the information says a new treatment plant is needed for the area to prevent an outbreak of Cryptosporidium: