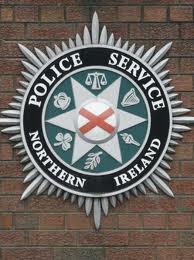 Police at Strand Road in Derry are seeking information about an assault in which a man sustained a broken jaw.
A number of men were involved in the attack.
The 34 year-old was attacked outside a bar at Waterloo Place at around 8 o'clock on Sunday June 28th.
It's believed a number of men were involved in the incident.
Constable Archibald, the investigating officer, said police believed a number of people were in the area and may have information that would assist in the apprehension of the offenders.
Information can be given on the police non-emergency number, 101, or by calling the Crimestoppers Charity anonymously on 0800 555 111.