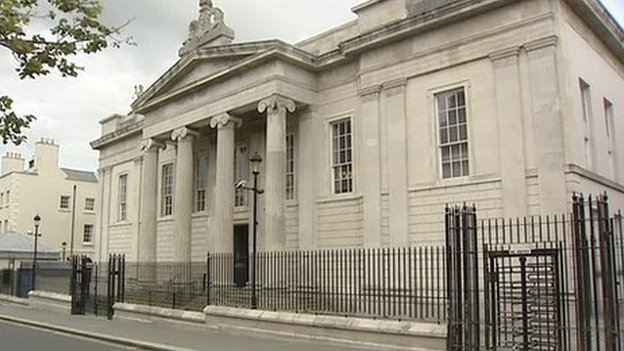 The family of a man left disabled by a one-punch attack in Derry have said they are "very unhappy" with the sentence imposed on the man responsible.
38-year-old Peter Morrison suffered a fractured skull, bleeding and bruising of the brain and a stroke.
Mr Morrison was punched once by 30-year-old Teddy Roulston from Ballycolman estate in Strabane, County Tyrone.
Roulston has been jailed for two years and four months.
Speaking on the Shaun Doherty Show, Peters mother, Maureen, spoke about what happened to her son: