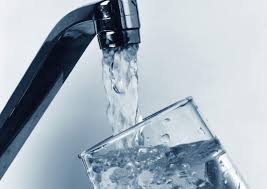 It's deadline day for registration with Irish Water.
Householders must sign up by today if they want to claim the government's 100 euro "Water Conservation Grant".
As many as 3 out of 10 households still haven't registered - but the company's expecting a last minute rush.
Anti-water charge campaigners are urging even those who've already registered not to pay their water bills.
Donegal Deputy Thomas Pringle says refusing to paying will put pressure on the next government to scrap Irish Water: